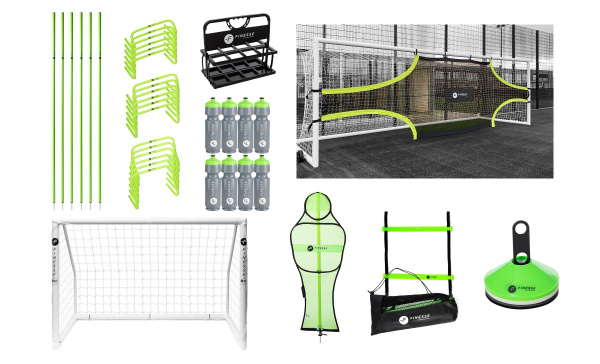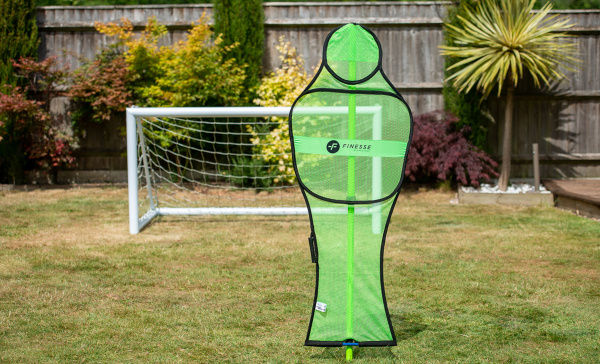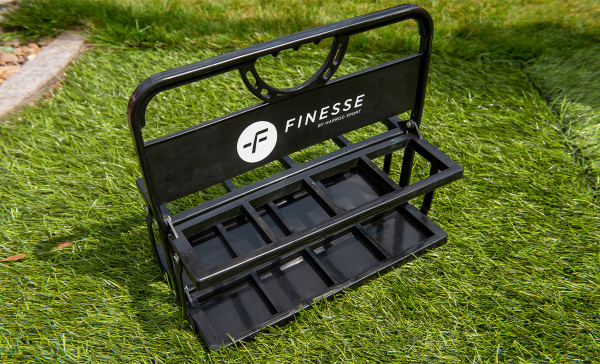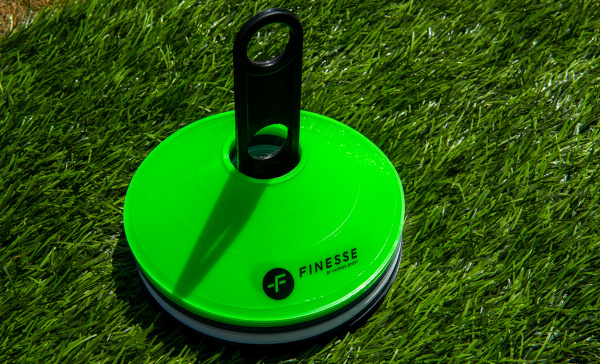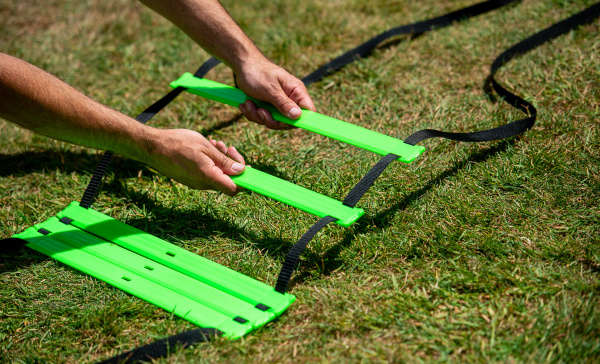 Finesse Coaches Bundle - Large
FNS-104
The Large Finesse Coaches bundle is a collection of training equipment suited to advanced coaches leading regular training sessions in football, hockey, rugby and more.
Our Large Finesse Coached bundle includes a selection of products from our training equipment range, enabling established coaches an easy way to stock up on the necessary equipment to lead training sessions. Suitable for football, rugby, hockey and more, the set includes a number of items aimed at speed, shooting and agility.
Everything folds and collapses down, providing easy transportation.
What's Included
Set includes:
1x Finesse Sports Marker Cones (set of 20)
1x Finesse Agility Poles (set of 6)
1x Finesse Pro Mannequin c/w Pole & Ground Spike
1x Finesse 6" Agility Hurdles (set of 6)
1x Finesse 9" Agility Hurdles (set of 6)
1x Finesse 12" Agility Hurdles (set of 6)
1x Finesse 4m Speed Ladder
8x Finesse Sports Water Bottle (750ml)
1x Finesse Sports Water Bottle Carrier
1x Finesse Goal Target Trainer
1x Finesse Standard Goal 12 x 6ft
We'd love to hear your feedback - please click here to leave a review.
---
Finesse Coaches Bundle - Large
The items below are required for a complete set.