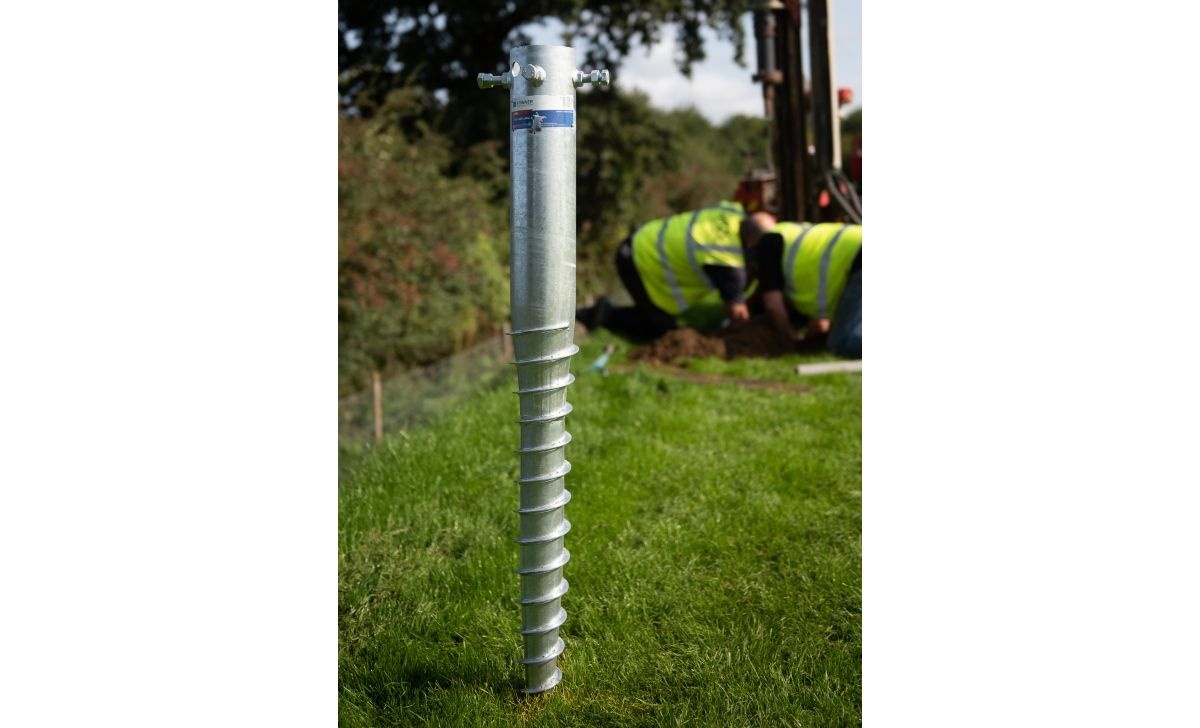 Ground Screw
Ground Screws, required for the ground screw ball stop system, ideal for training ground environments which require a ball stop boundary. The heavy-duty ground screws are installed by professional machinery. The ground screw system negates the requirement of concreting in sockets, which allows for the system to be professional removed and reinstalled elsewhere if required. Available in two size options.
Select option below.
Unit: Each
Weight: 11.00kg
Features:
Heavy duty ground screw, used for ball stop systems, which are installed by professional machinery.
Specification:
114mm x 1300mm & 140mm x 1600mm.
What's Included
1 Socket
All Bolts & Fixings
We'd love to hear your feedback - please click here to leave a review.
---