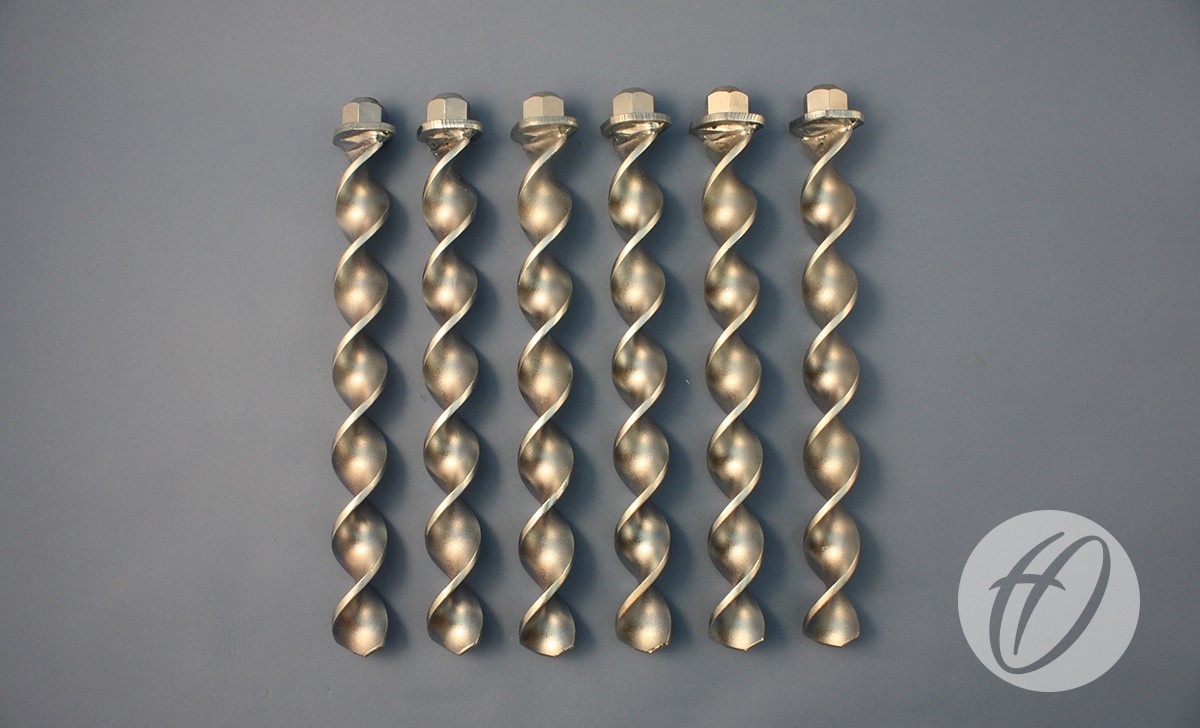 Spirafix Kit for FBL-900 Test Device
ANC-011
Spirafix Kit for the FBL-900 Test Device, designed for easy installation and removal. The spirafix ground anchor is predominately design for grass but can penetrate most ground conditions, dealing with obstructions such as small tree roots, small bricks and stones.
Please Note: All recommended nets and extras must be purchased separately (unless stated as included with product) and can be found listed by clicking the View Set and Buy button. Please ensure that all boxes are ticked for the required product before proceeding to checkout.

Features & Specification:
Easily removed and re-used (removal tool included).
Complete with locating pegs to ensure accurate installation.
Set of 6 anchors.
What's Included
6 Spirafix Anchors
6 M12 Setscrews
6 M12 Large Washers
6 Locating Pegs
We'd love to hear your feedback - please click here to leave a review.
---
Test Device Anchors
The items below are required for a complete set.
Recommended For Use With
The items below are required for a complete set.
Related Products