---
Active Suffolk Sport Awards 2019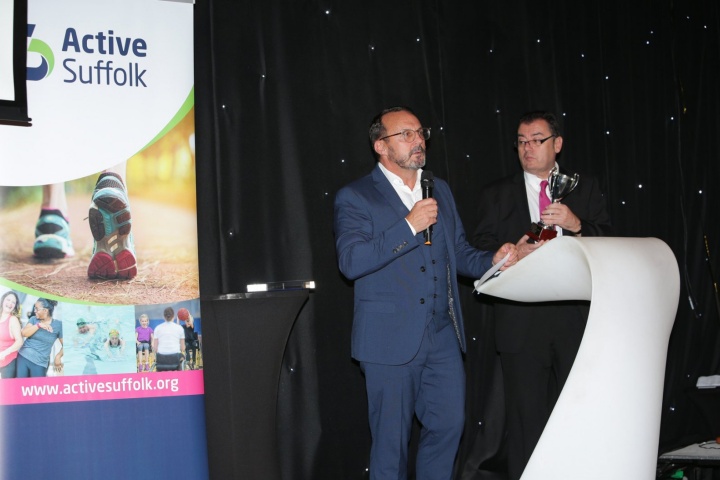 The 14th Annual Suffolk Sports Awards commenced on Friday night at Kesgrave Hall in Ipswich, which was a night of recognising sports talent and achievements across Suffolk, celebrating their success and dedication to sport and coaching.
Harrod Sport are the proud sponsor of the Sports Personality of The Year award, which our Office Manager Tim Howlett proudly presented for the 2nd year running. The winner was Worlds Strongest Woman Andrea Thompson and it was an honour to sponsor such a prestigious award - Andrea was a well-deserving winner. We can't wait to follow Andrea's progress!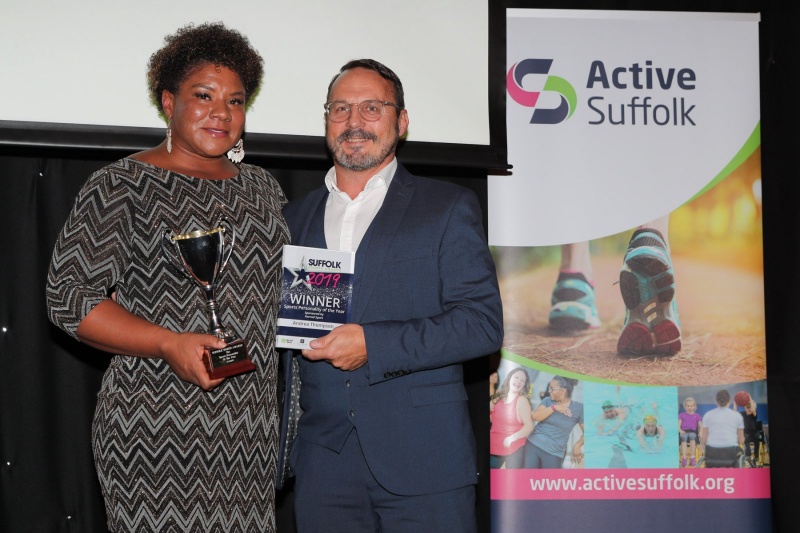 Not only did we present the the Sports Personality Of The Year Award, we also donated £250 through the Ron Harrod Foundation to the amazing Ruby Hunt.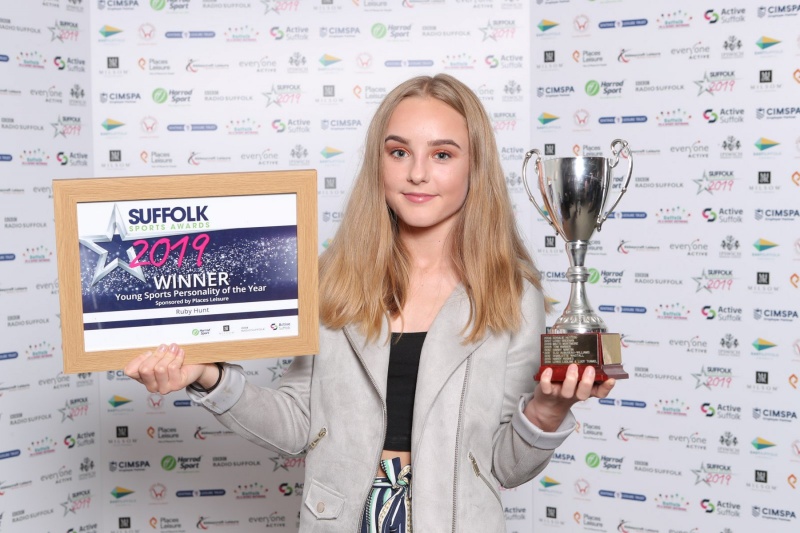 Tim Howlett & Molly Spring were on the table with 14 year old Ruby who does Karate, and won the Young Sports Personality of the Year Award. We decided to award the £250 donated to us at the Stars Of Suffolk Awards to Ruby, as she is so amazing at what she does (she trains 6 times a week!). Hopefully we can further help her through the Ron Harrod Foundation in the future. Ruby and her mum were over the moon with the donation - it was a very successful and rewarding evening!
Congratulations to all the nominees and winners and we look forward to seeing their progress over the next year.
For more information about Active Suffolk, please see their website: https://www.activesuffolk.org/
Would you like to nominate a young local sportsperson for Ron Harrod Foundation 2020 funding? Keep an eye out on our social media for updates, and find out more about the Foundation here: https://www.harrodsport.com/ron-harrod-foundation