---
Norwich City Legend Announced as RHF Head Judge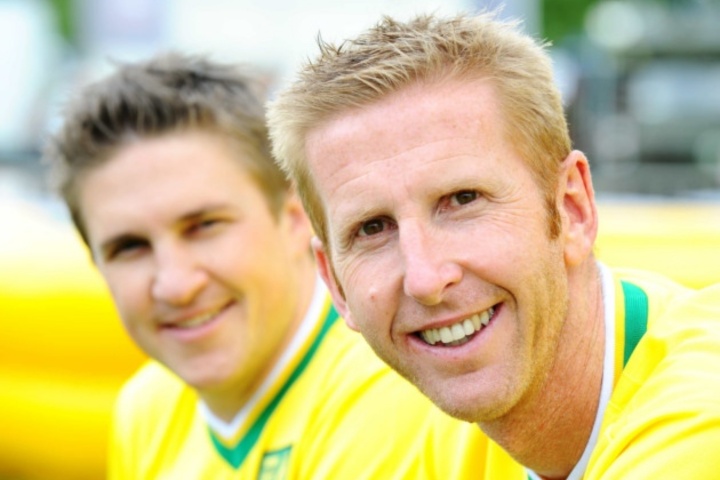 We are pleased to announce that former Wales & Norwich City footballer Iwan Roberts is our head judge this year for the Ron Harrod Foundation! Iwan will have the unenviable task of choosing the winner/s of funding from the many nominations we've received.
Established in 2018, the Ron Harrod Foundation was launched by Harrod Sport to help young local talent with the increasing costs of competitive sport. Olympian Boxer Anthony Ogogo was our head judge last year, and chose 3 worthy winners to receive funding throughout 2019. We are so pleased to have another local legend involved with the foundation.
Iwan explains: "Funding is an issue for many young sportspeople, and it really is great to see Harrod Sport helping local athletes through the Ron Harrod Foundation. I'm very much looking forward to reading the nominations and choosing a worthy winner to receive the funding."
Nominations are open for Ron Harrod Foundation funding until Friday 31st of January.
We are looking for the recipient(s) of £5,000 of funding, to be awarded in 2020. We are inviting nominations from YOU, which will be assessed by a panel of judges before one or more recipients are chosen. The panel includes Harrod Sport board members, representation from Suffolk Sports, and head judge Iwan Roberts.
Click here to nominate a young local athlete for the Ron Harrod Foundation.