---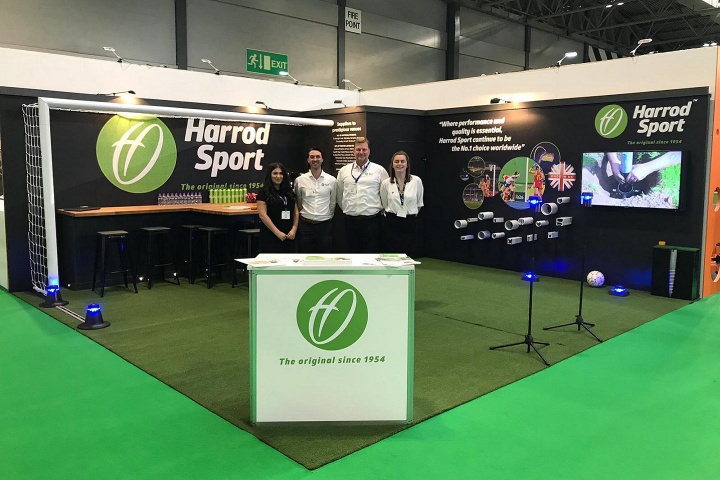 For the 15th year, Harrod Sport exhibited again at Saltex at the NEC Birmingham.
At every opportunity, the Harrod Sport Sales and Marketing team spoke with new and existing customers, promoting the new bespoke design services we have on offer, generating a great deal of interest amongst visitors.
This year we also featured ISP at Saltex, with training aid SmartGoals being demonstrated on the stand creating a lot of interest.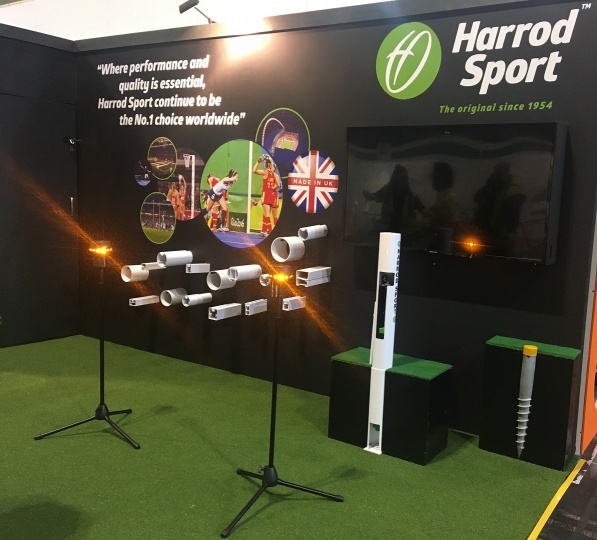 With a new look to our stand this year, we created a sleek, modern and simple stand which showcased our brand and what Harrod Sport is all about. Our stand giveaways of Harrod Sport branded bottles and travel coffee mugs were hugely popular with visitors, as well as the addition of a coffee machine too.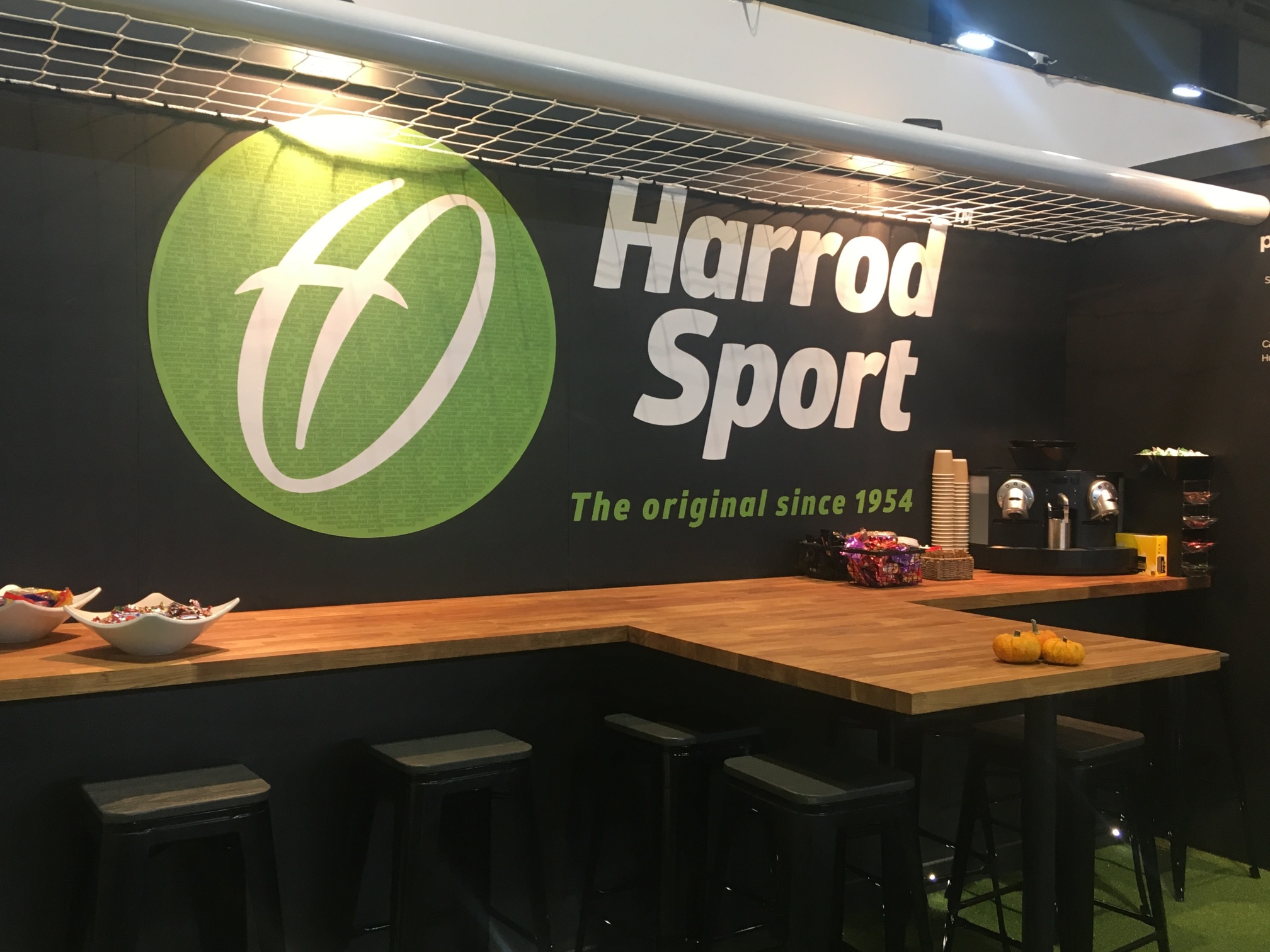 Thank you to everyone who visited us on stand K095 at this year's Saltex Exhibition, and we hope you enjoyed the show – see you next year!
Should you have any questions or inquiries following the exhibition, please do not hesitate to contact the customer services team at Harrod Sport via sales@harrod.uk.com , or visit our website www.harrodsport.com