---
Setting the standards, with a new one at that!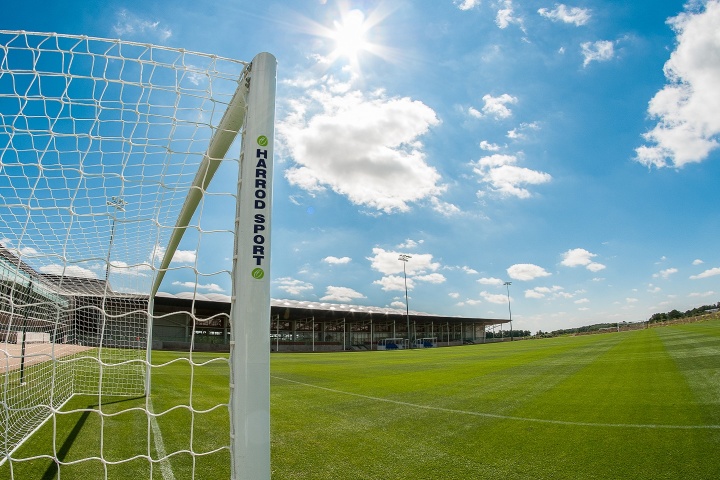 As the UK's leading goal post manufacturer, Harrod Sport are proud to have been at the forefront of improving goal post safety standards in the UK for over 25 years by being part of key European and British safety organisations. Safety is always of paramount importance, Harrod Sport have been significant in helping create the new BS EN 16579 football goal post standard.
What impact will it have on you?
During the summer of 2018, the European Standards Committee (CEN Committee) introduced a newly developed standard for football goals. BS EN 16579 specifies the safety requirements, test methods and functional requirements for all types of portable and permanent socketed goals, representing the most significant changes in goal post safety in recent times.
Replacing BS 8462:2012 and BS 8461:2012, the new European standard applies to playing field goals used for competition, training and recreational play for indoors or outdoors, including educational establishments and public recreational areas. For the first time ever, the new BS EN 16579 standard includes safety requirements to regulate rugby posts.
What products are affected?
The standard will relate to all football goals weighing more than 10kg (excluding full size and 5m x 2m goals over 42kg, as these are covered by BS EN 748).
Safety standards for rugby and Gaelic posts are included, the first standard to provide regulations.
Among the changes are:
Introducing new categories of goals with an overall weight less than 42kg, which includes a full-size football goal that meets this requirement.
Remove the risk of finger entrapment from the goal and crushing or shearing from moving parts.
Reducing the maximum net mesh size for football nets to 100mm from 120mm to remove the risk of head entrapment.
What is covered in BS EN 16579:2018?

Strength and stability requirements and test methods.
Test methods for head and neck entrapment.
Installation of sockets in permanent fixed foundations.
Guidelines for providing safe assembly, installation, maintenance, transportation and storage instructions.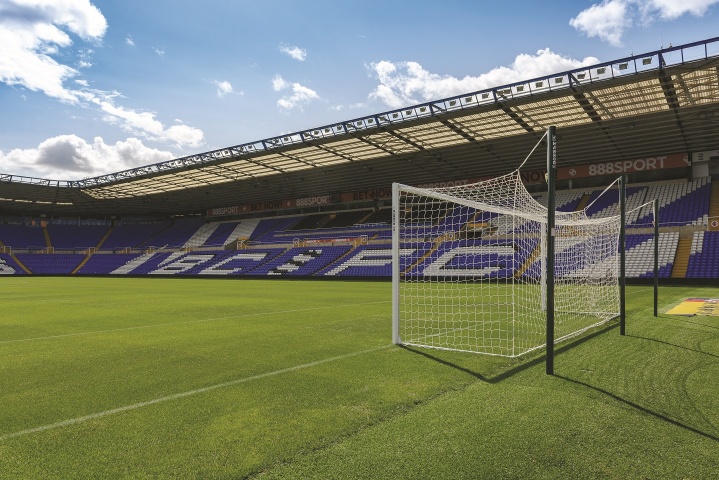 What about your current goals?
Goals conforming to the now withdrawn BS 8462 standard are still considered to be good and safe by the Football Association's and can continue to be used until they need replacing in time through natural wear and tear.
What needs to happen now as an operator of a sports facility?
Nothing. All Harrod Sport goals in the market place are safe and conform to the old standard. The FA's take on previous purchased goals is, there is no reason to replace old standard with new. There will be a transitional period for manufacturers to make the necessary changes for the new standard.
While as an industry, Harrod Sport have made great strides in improving standards and codes of practice, it is vital that those who purchase and maintain goal posts understand their ongoing responsibility. If any further assistance is required on goal post safety and maintenance procedures, please contact us at sales@harrod.uk.com.