---
England Netball Volunteer Month See's The Swans Netball Club Win New Netball Post Protectors!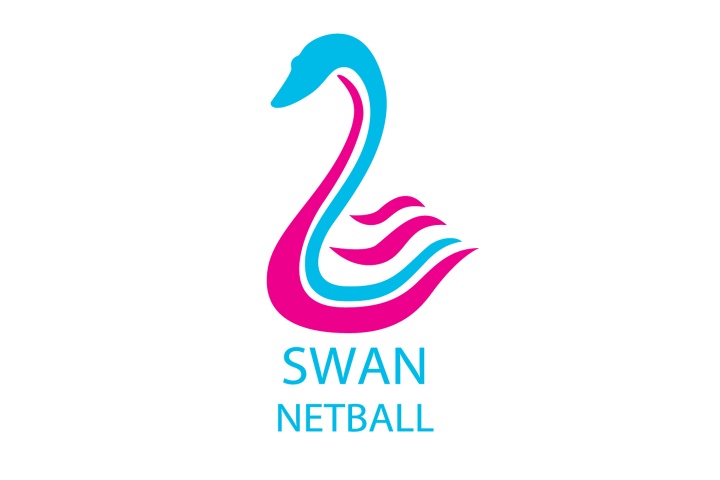 September saw England netball raise the profile of all of the wonderful netball volunteers and celebrating them and the work they do. All across their social media platforms they shared stories and videos from some fantastic volunteers. England Netball shared stories and videos from lots of volunteers to showcase all that they do!
Harrod UK took part within the volunteer month by providing a prize to one of the many winners. The prize was a set of personalized Harrod UK netball post protectors.
https://www.harrod.uk.com/standard-netball-protectors-white/p-nbl-050
The winner of the volunteer month award was Amanda Burroughs from Swans Netball Club. Amanda was delighted to be the winner and owner of some new personalised netball post protectors.
The team at Harrod UK went through the bespoke product process with Amanda to design the netball post protectors that would best suit the Swan Netball Club.
The colours of the Swan Netball Club are Pink, Turquoise and Navy. The design team wanted to match their requirements exactly so we provided multiple options for the team to choose from. Examples shown below:
The design that was chosen is shown below:

These netball post protectors are screen printed with a vinyl lettering to create your very own bespoke product. The netball post protectors are now with their new owners and as you can see from the image below... They are very happy with them!
The chairman of Swans Netball Club said ""This is a lovely gift from England Netball and Harrods UK in recognition of all the hard work our volunteers put in behind the scenes. Swan has grown from 17 to 21 teams in the last 3 years and Amanda has been key to designing and supplying the new kit for everyone and also setting up and running our new website. There are many other parents, coaches, umpires and players who give up their time and expertise for nothing and this is what makes our Swan Family so special. Thank you to all of them, and to all volunteers across netball clubs throughout the country."