---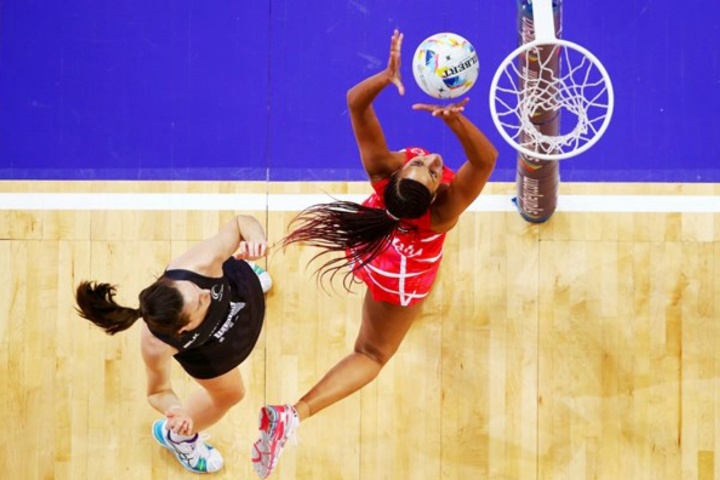 Due to our strong relationship with England Netball which has spanned over 20 years, we were asked to supply Netball Posts, Rings and branded Post Protectors to the Vitality Netball World Cup 2019 in Liverpool.
Where and when is the event taking place?
Where: ACC Liverpool, England
When: 12th – 21st July 2019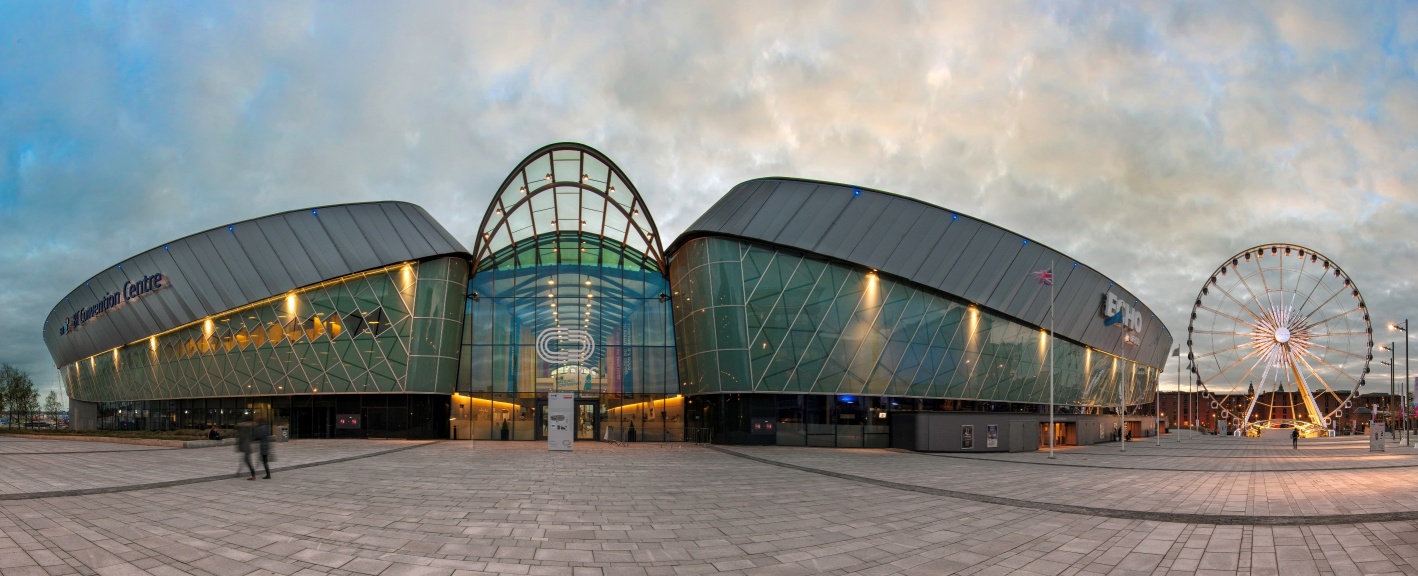 Who is in the squad?
The Roses will be captained by Serena Guthrie, who currently has 90 caps to her name, and the rest of the squad consists of:
Chelsea Pitman
Eboni Usoro-Brown
Francesca Williams
Geva Mentor
Helen Housby
Jade Clarke
Joanne Harten
Layla Guscoth
Natalie Haythornthwaite
Natalie Panagarry
Rachel Dunn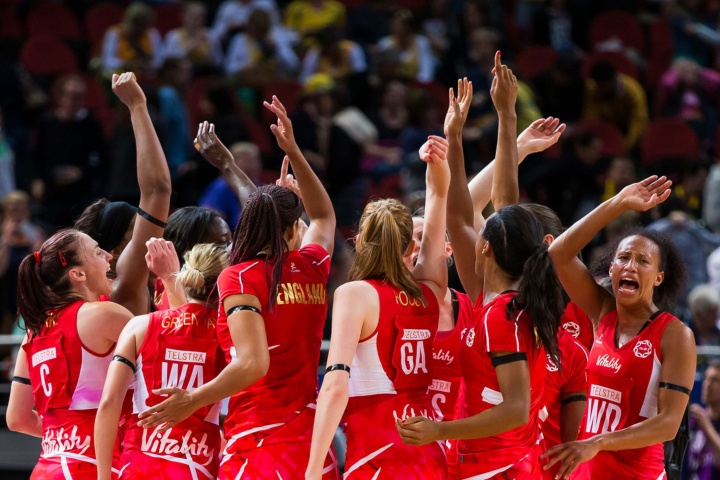 As England Netball's official post suppliers, our long running association has allowed us at Harrod Sport to support Netball in the UK, by providing products built with quality, strength, safety and performance in mind for every level of play. We can't wait to be involved in the biggest Netball Event that will happen in the UK for a very long time.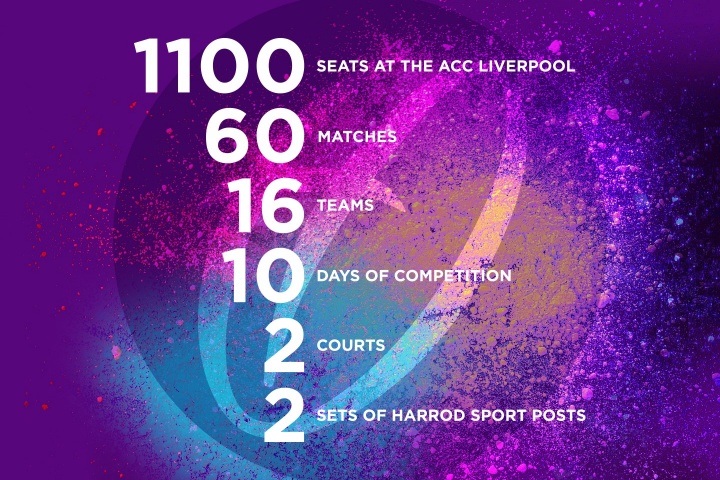 Did you know we are proud suppliers to national stadiums across the world including Wembley Stadium? Find out more here: https://www.harrodsport.com/advice-and-guides