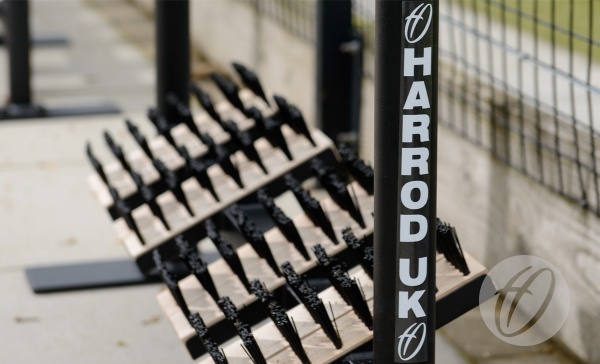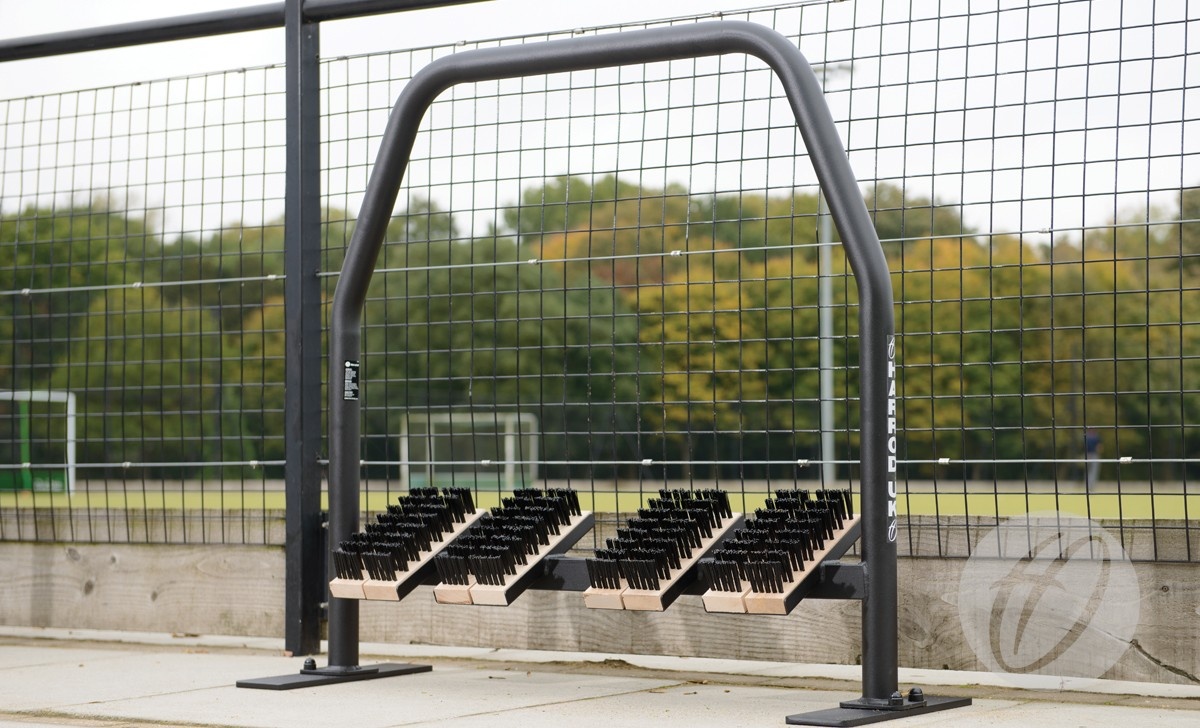 2 Person Freestanding Angled Boot Wipers
BWP-047
2 Person Freestanding Angled Boot Wipers
Unit: Each
Weight: 22.39kg
Features:
Angled brushes to prevent excessive wear.
Angled brushes make it easier to clean boots and shoes when removing soil.
Allows the boot wiper to be moved and placed where needed.
Specification:
Individual 265mm long x 65mm wide brushes with 47mm long polypropylene black bristles.
Brushes are made from beech timber.
Manufactured from 50.8mm diameter steel.
Polyester powder coated matt black.
Plate weighs 3.1kg per plate.
What's Included
4 Angled Brushes
2 Freestanding Plates
We'd love to hear your feedback - please click here to leave a review.
---
Freestanding Angled Boot Wipers
The items below are required for a complete set.
Related Products