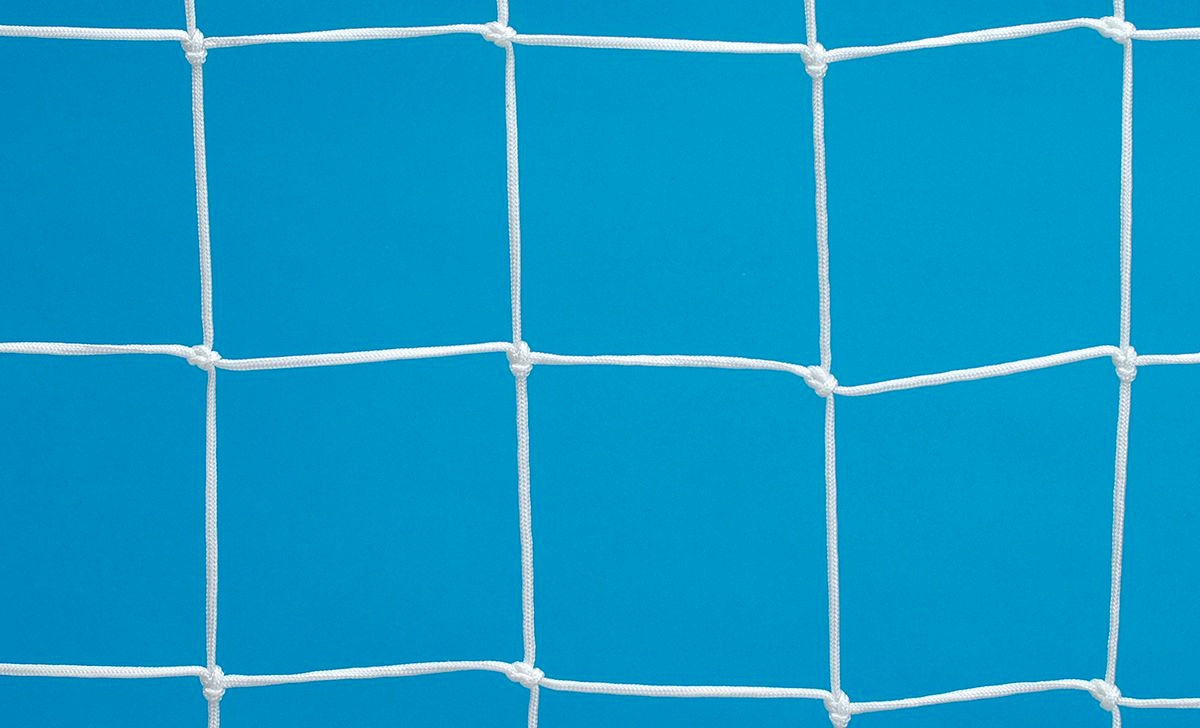 3mm Futsal Goal Nets
Harrod Sport 3mm Polyethylene Nets, Runback 0.8m top 2m at base.
Select size below.

Features & Specification:
Thickness/Material - 3mm Polyethylene.
Profile - Standard.
Bottom Runback - 2m.
Colour - White.
What's Included
2 Nets
2 Headlines

We'd love to hear your feedback - please click here to leave a review.
---