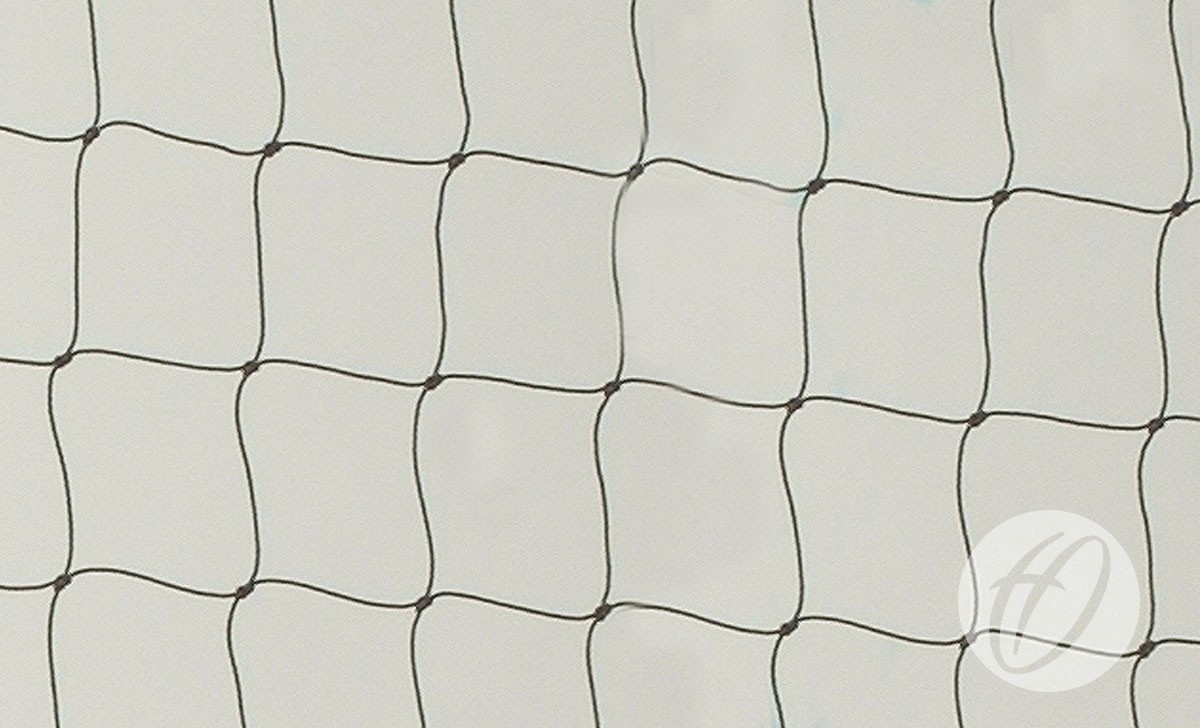 Water Polo Nets - 4.0mm, Black
WPO-002
Regulation size water polo nets, available in black polyethylene.
Specification:
Regulation size
4mm thick
Polyethylene net with 120mm mesh.
Deep end net 3.05m x 0.91m x 0.91m
Shallow end net 3.05m x 1.52m x 0.91m
What's Included
2 Nets (1 Shallow End, 1 Deep End)

We'd love to hear your feedback - please click here to leave a review.
---
4.0mm Water Polo Nets
The items below are required for a complete set.