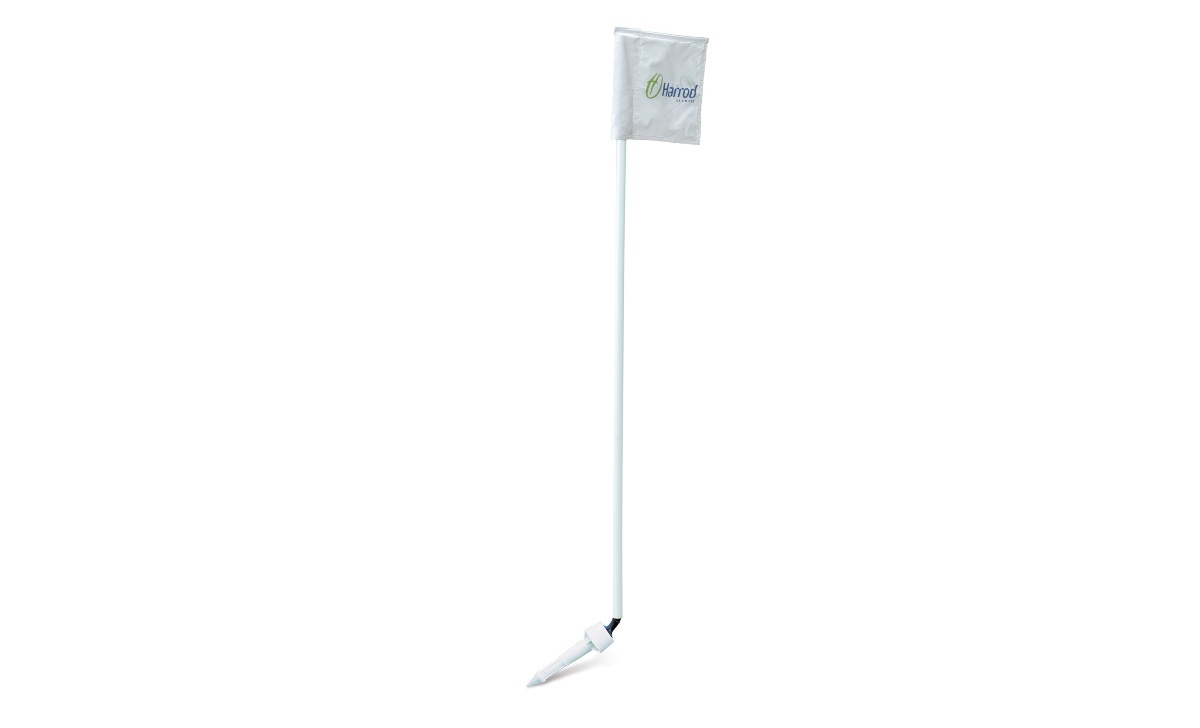 40mm Corner Pole & Spares
Harrod Sport spring back corner pole & spares.
Select option below.
Unit: Each
Weight: 0.20kg
Features & Specification:
Single complete corner pole and spares designed to reduce the risk of injury.
We'd love to hear your feedback - please click here to leave a review.
---