---
Ron Harrod Foundation Sponsorship of Wroxham Women FC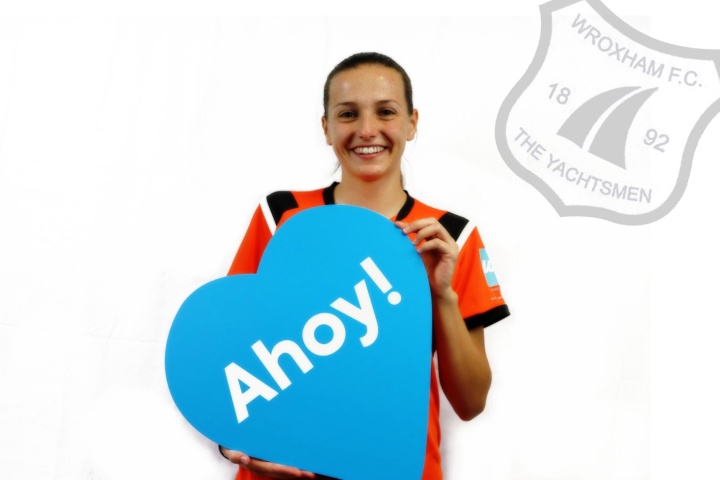 We are excited to announce that The Ron Harrod Foundation will be proudly supporting the newly formed Wroxham Women for the upcoming season.
Wroxham Women F.C., formally known as Acle United Women, will kick off the Eastern Region Women's Football League season on 18th August with a trip to Bedford in their new kit, with the RHF logo proudly printed on the front of their away shirts. The move from Acle to Wroxham is an exciting development in women's football in Norfolk, and we are looking forward to seeing the Yachtswomen in action!
The Ron Harrod Foundation has already had a successful year since its establishment in 2018, awarding £10,000 worth of funding to 5 local athletes to help with travel and equipment costs. Sponsoring a local women's football team through the Ron Harrod Foundation is an exciting step for the Foundation, especially with the rise of women's football in the UK. We're honoured to be on this journey with the club and to support Wroxham Women this season.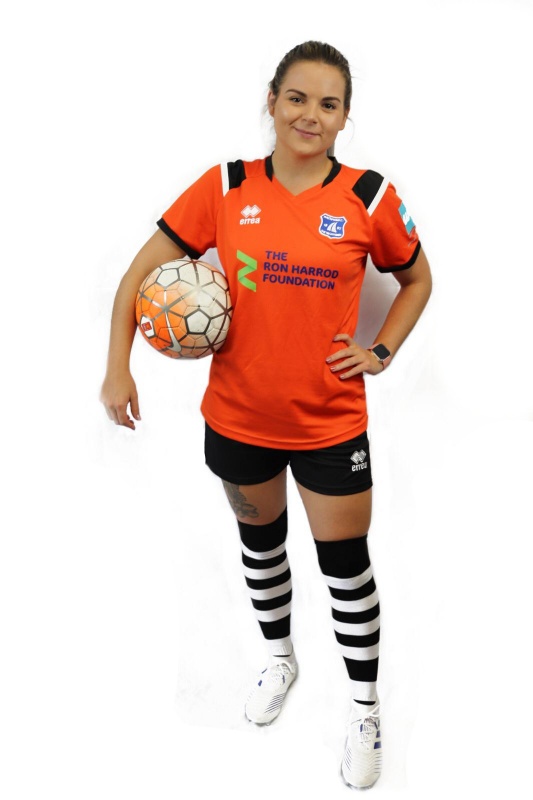 Would you like to nominate a young local sportsperson for 2020 funding? Keep an eye out on our social media for updates, and find out more about the Foundation here: https://www.harrodsport.com/ron-harrod-foundation