---
The New Technology That Has Got People Talking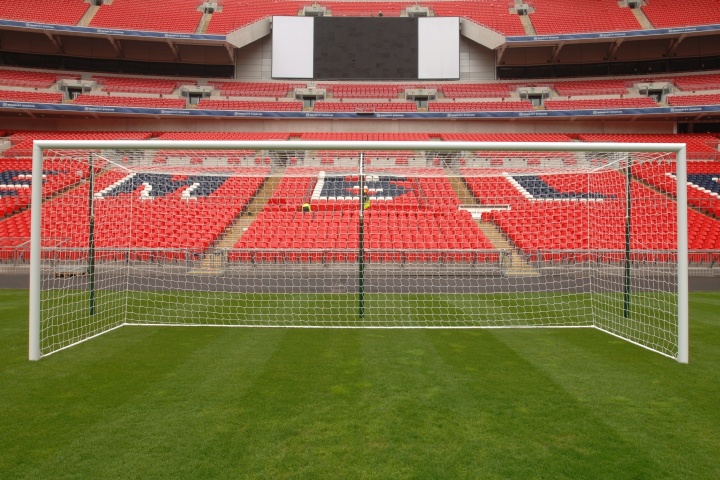 Video Assistant Referee – What is VAR?
Video referral and appeal systems have been used in several sports for years - notably rugby, cricket, tennis and American football. In the NFL, in 2016, the video review system used saved the NFL from making 149 mistakes that could have impacted the outcome of games.
With innovation in sport continuously developing, on 5th March 2016, the International Football Association Board approved a two-year period of 'live experiments with video assistance for clear errors in match-changing situations'. This was the beginning of introducing Video Assistant Referee (VAR) to the world.
The aim of VAR was not to achieve 100% accuracy for all decisions in football, risking losing the emotions and flow of the game which are involved in the sport. IFAB made their vision and philosophy for VAR clear from the start - 'minimum interference – maximum benefit'.
For more information check out IFAB's handbook - Video Assistant Referee - Implementation Handbook For Competitions
How does VAR work and when is it used?
VAR is a three-step process which includes:
If the VAR thinks the referee has made an error, he can advise the referee to review what has happened. The only four decisions monitored by VAR are:
Awarding goals
Penalty kicks
Red card decisions
Mistaken identity
For further details check out FIFA's football technology article - FIFA Football Technology
For the purposes of neutrality, VAR is based at the FA's offices in Stockley Park. The referee can either accept the information from the VARS at Stockley Park, or can decide to review the video footage on the side of the field of play before taking the appropriate action/decision.
Where has VAR been used?
On 7th April 2017, Australia became the first country to use a VAR system in a professional league game. Since then, VAR has been tested across the world, including in the Bundesliga, Serie A, the Major League Soccer, as well as various other leagues and competitions.
The UK officially trialled VAR for the first time in 2017 at Wembley Stadium, hosting an England friendly with Germany. It has since been used in both the FA Cup and Carabao Cup.
The future of VAR:
VAR is still in its infancy and it will take time for referees, players and fans to adjust to. The IFAB's two year trial is due to end early 2018, and they will look to make a decision on VAR in 2018, or 2019 at the latest. With Harrod Sport's goalposts established in professional clubs across the world – we look forward to a future full of innovation in football.