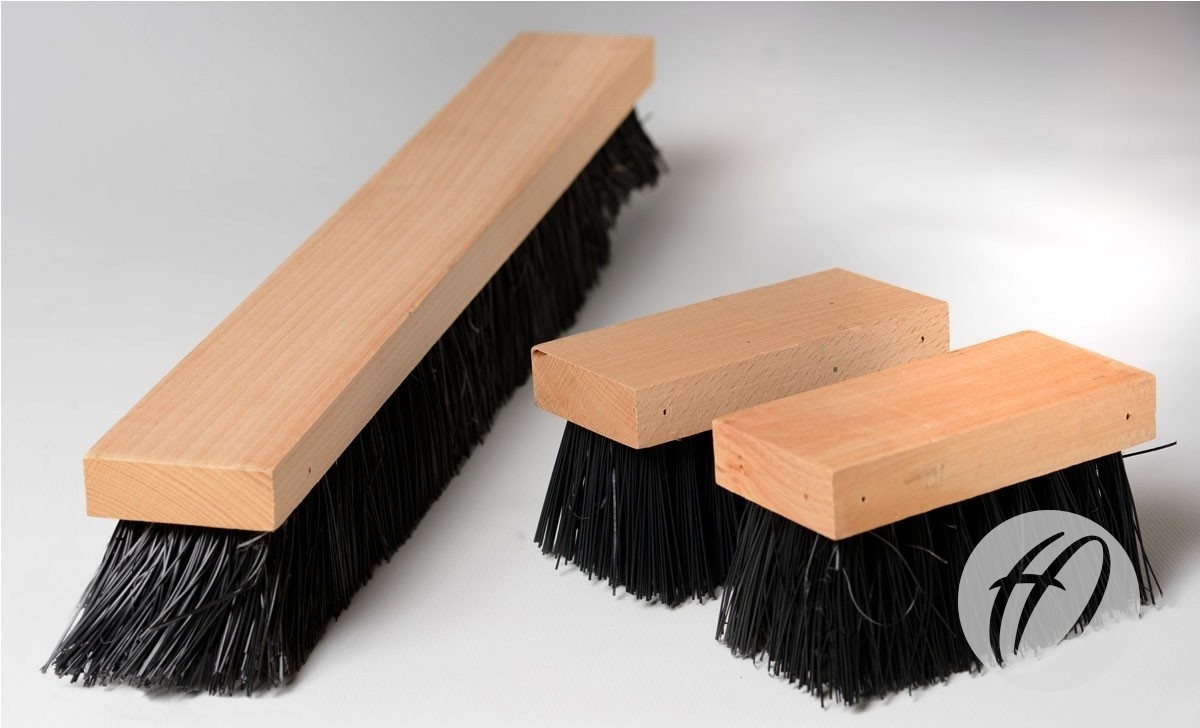 Boot Wiper Spare Brush Kit
Boot Wiper Spare Brush Kit, designed to fit our multi boot wiper range. Regular maintenance is essential for the upkeep of boot wipers and maintaining the brushes is an important part of that. Brush kits available to be used for the 4 multi boot wiper widths.
Select option below.
Features & Specification:
Supplied with side and bottom brushes, brush size dependant on boot wiper size.
FAQs
Q: What material are the boot wiper brushes made from?
A: Black Polypropylene Bristle set into Beech Timer Block
We'd love to hear your feedback - please click here to leave a review.
---