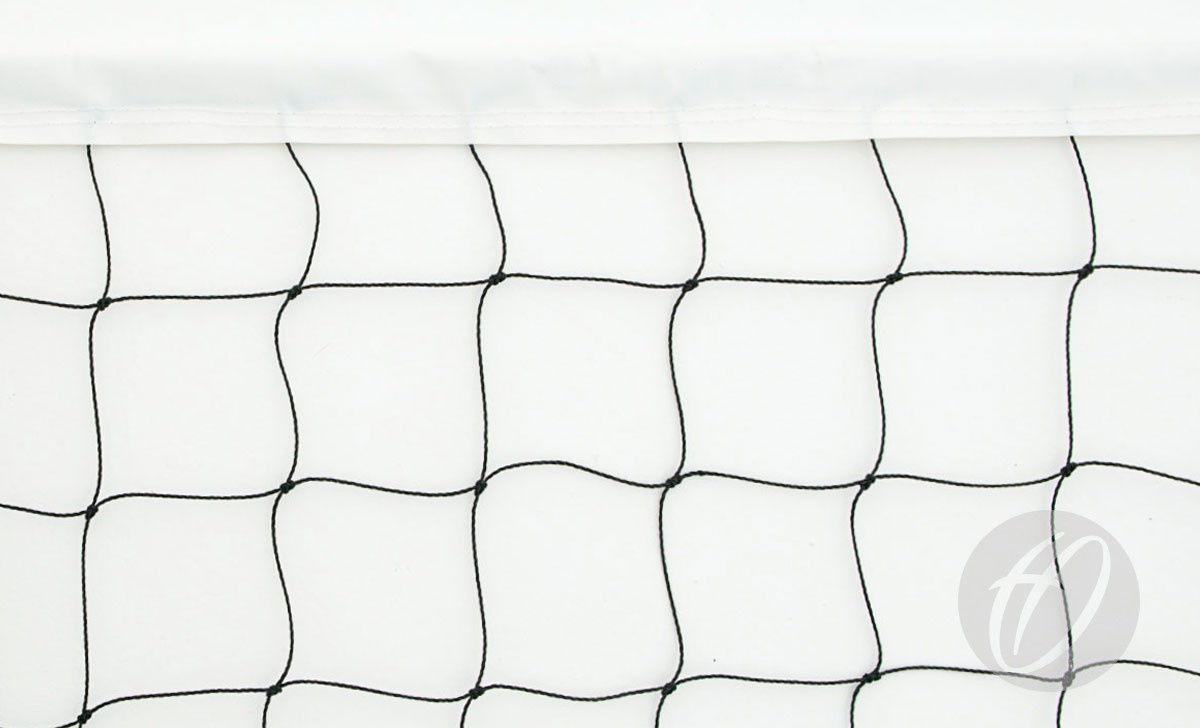 No. 2 Practice Volleyball Net - Per M
VOL-015
Harrod Sport Volleyball Nets are 1.0m high and made from 100mm square mesh.
Unit: Metre
Weight: 0.10kg
Specification:
2mm black polyethylene.
Vinyl coated nylon headband complete with cord headline.
Please see the 'SIZE OPTIONS' tab for all size options & related products available, as well as a list of extras and spares.

What's Included
Quantity dependent on size ordered.
We'd love to hear your feedback - please click here to leave a review.
---
No.2 Practice Net (per m)
The items below are required for a complete set.