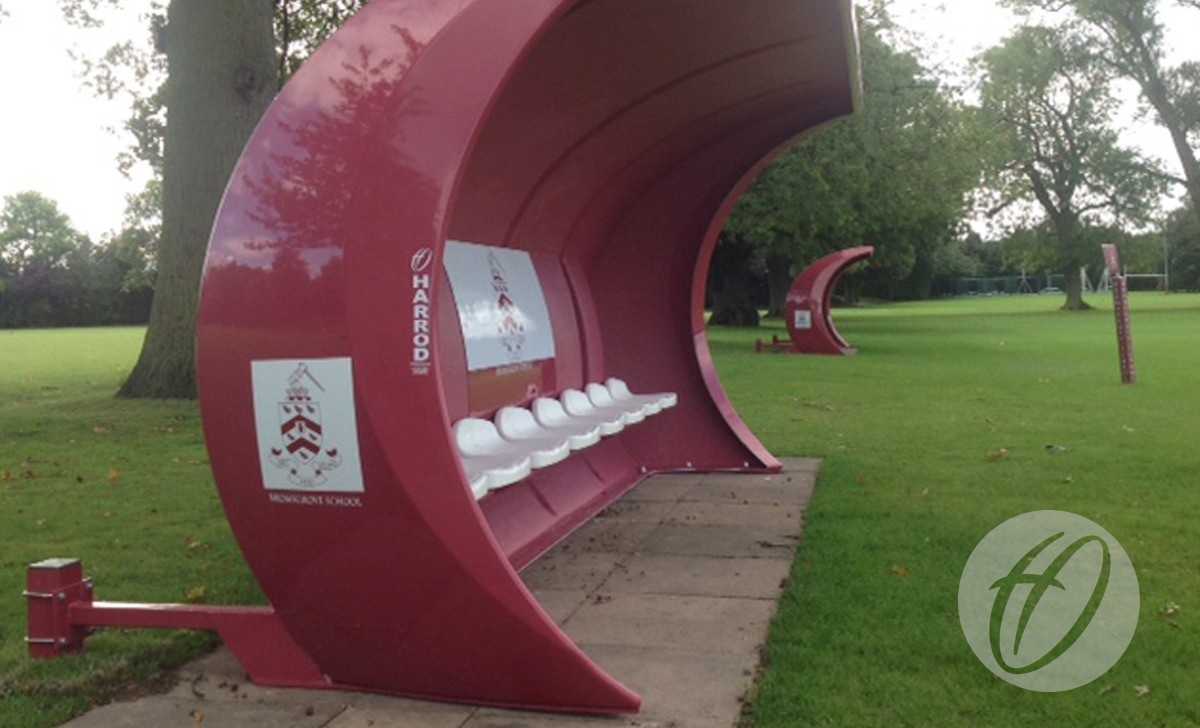 Fibretech 'PRO' Shelter Anchor
ANC-019-S
Post Anchors suitable for all Pro Fibretech Shelters. Post Anchors suitable for all Standard Fibretech Shelters. Suitable for pitches where installation of a concrete base pad is not possible. Consists of steel support posts, ground sockets and anchorage arms to secure one shelter of any length per set of anchors.
Unit: Set
Weight: 72.00kg
SPECIFICATION:
Designed to Anchor our new range of Fibretech Pro Shelters.
Manufactured from Mild Steel then Electroplated before being finished in a Green Polyester Powder Coat.
Complete with two 460mm deep sockets, 100mm sq Support Posts.
What's Included
2 Anchor Arms (1 Left, 1 Right)
2 Support Posts
2 Sockets
All Bolts & Fixings
We'd love to hear your feedback - please click here to leave a review.
---
Pro Fibretech Shelter Post Anchor
The items below are required for a complete set.