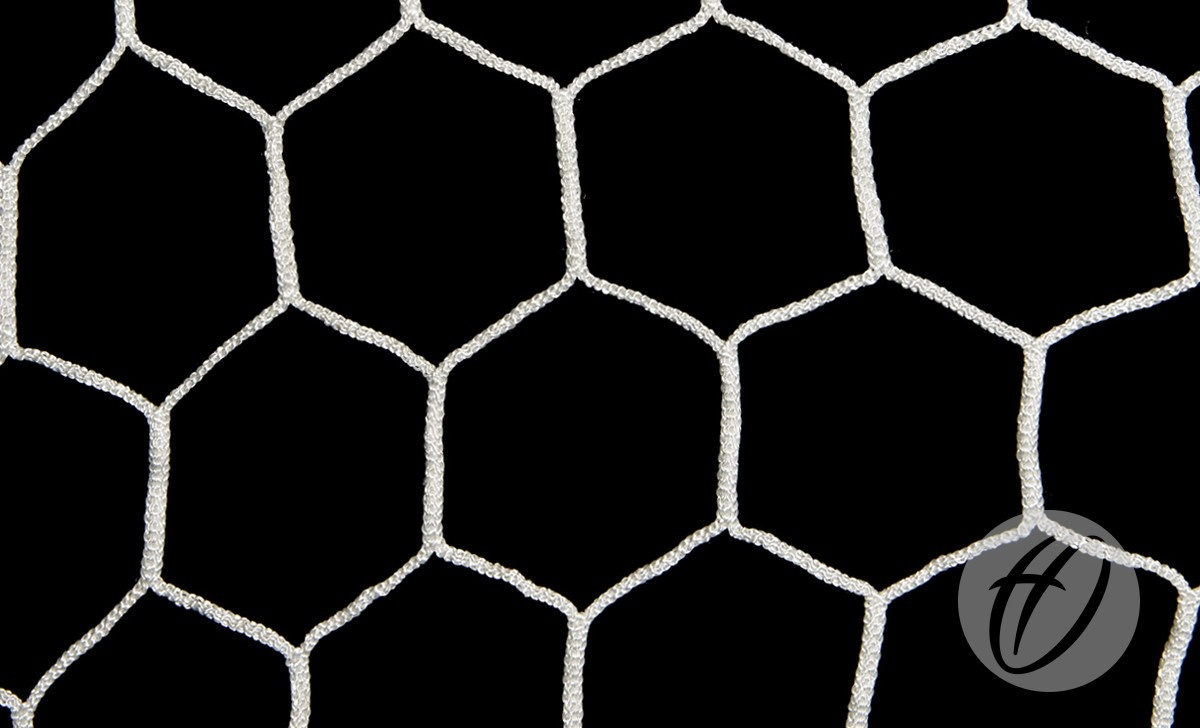 4mm Hexagonal Net
Senior (7.32m x 2.44m) Size 4mm Hexagonal Nets, box shape net.
Select size below.
Specification:
Size - Senior, 7.32m x 2.44m
Thickness/Material - 4mm Knotless Polypropylene
Profile - Box
Bottom Runback - available in 1.8m, 2m and 2.5m
Colour - White
We'd love to hear your feedback - please click here to leave a review.
---