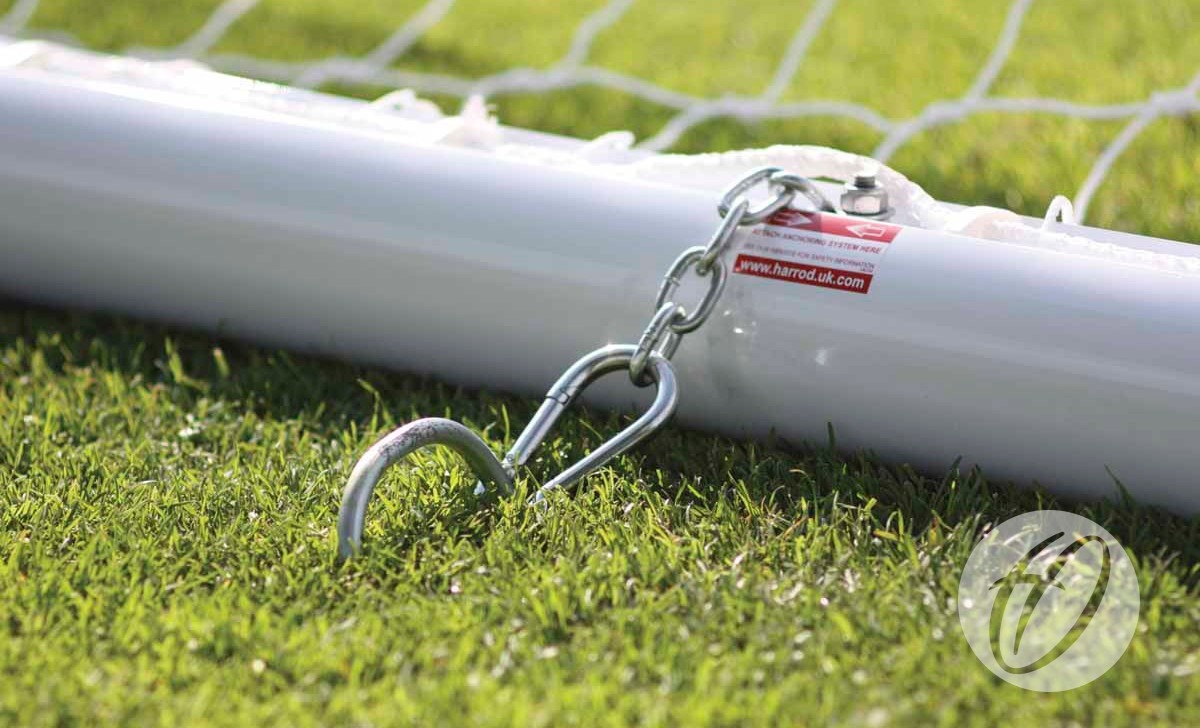 U Peg Anchors - 10mm x 450mm
PEG-021
A risk assessment is required to evaluate suitability of soil conditions before using U Peg anchors to secure sports equipment.
Specification:
• Suitable for use on grass surfaces
• Heavy duty steel peg made from 10mm diameter solid bar
• 450mm long and fits over maximum bar diameter of 70mm
• Easy to install
• Supplied as a set of 4
These pegs are suitable for goals with maximum post diameter of 70mm. For larger posts, please use our standard sized football net pegs.

What's Included
4 'U' Pegs

We'd love to hear your feedback - please click here to leave a review.
---
U Peg Anchors
The items below are required for a complete set.