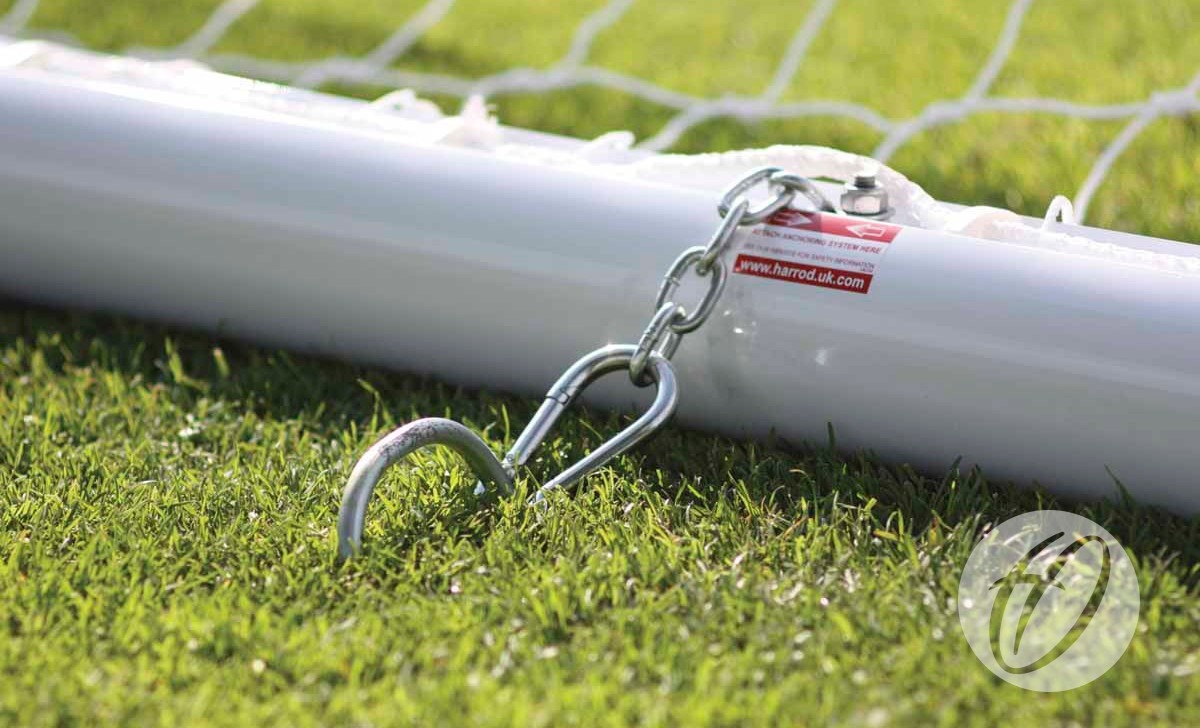 U Peg Anchors - 10mm x 450mm
PEG-021
A risk assessment is required to evaluate suitability of soil conditions before using U Peg anchors to secure sports equipment.
Please Note: All recommended nets and extras must be purchased separately (unless stated as included with product) and can be found listed by clicking the View Set and Buy button. Please ensure that all boxes are ticked for the required product before proceeding to checkout.

Specification:
• Suitable for use on grass surfaces
• Heavy duty steel peg made from 10mm diameter solid bar
• 450mm long and fits over maximum bar diameter of 70mm
• Easy to install
• Supplied as a set of 4
These pegs are suitable for goals with maximum post diameter of 70mm. For larger posts, please use our standard sized football net pegs.

What's Included
4 'U' Pegs

We'd love to hear your feedback - please click here to leave a review.
---
U Peg Anchors
The items below are required for a complete set.