---
Harrod Sport's 16th Year At SALTEX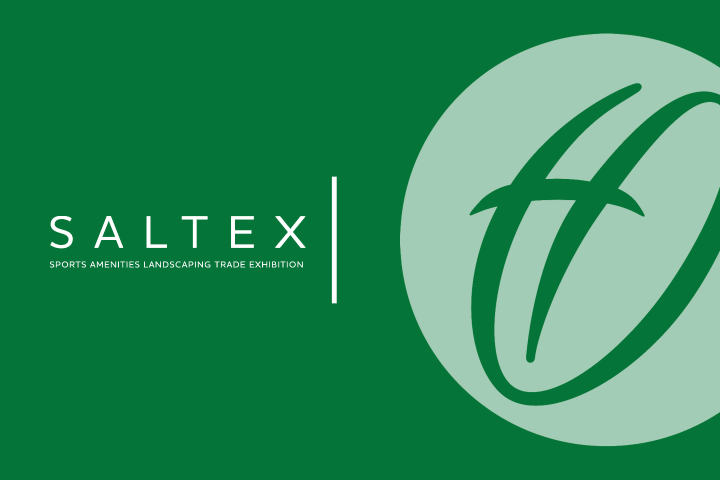 For the 16th year, Harrod Sport will be exhibiting at SALTEX Exhibition at the NEC Birmingham. We are proud to be involved in the biggest show for turf and ground's care, and so excited to showcase all the new products which have been launched in the past year.
Along with showcasing our new innovations and products within the sport industry, we can't wait to catch-up and meet with many new and existing customers. We've been working hard on designing a stylish stand which is sleek and modern to showcase our brand, and what Harrod Sport is all about.
Also, on our stand we will be featuring our new Portable Team Shelter:
We will be welcoming visitors to take a seat in the shelter and try it out! The Portable Team Shelter is the perfect mobile, self-weighted dugout for multi-sport facilities such as clubs, universities and schools. Since release, we have supplied this amazing new shelter to Crystal Palace FC, Glasgow Rangers and St George's Park, along with various universities across the UK.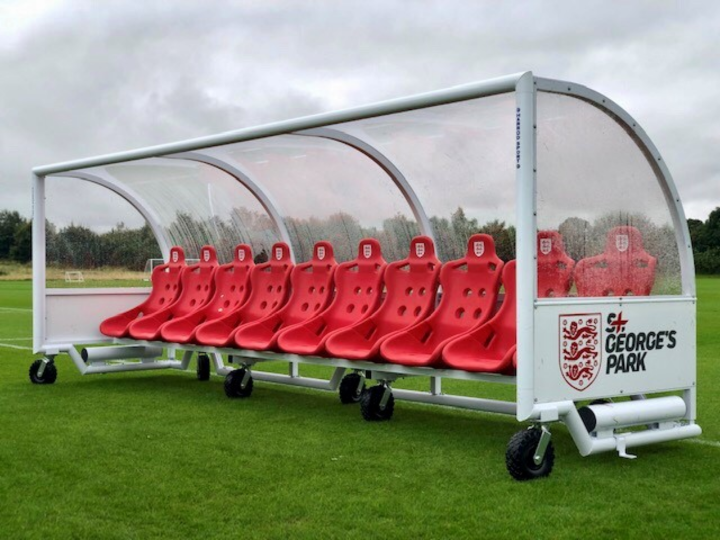 2019 has been another incredibly successful year for Harrod Sport. We have been lucky enough to be suppliers to some amazing events including: The FIFA Women's World Cup in France; The Champions League Final; The Netball World Cup; and most recently the Rugby World Cup taking place now in Japan. Along with showcasing products on our stand, we will also be showcasing all the exciting events we've been involved with.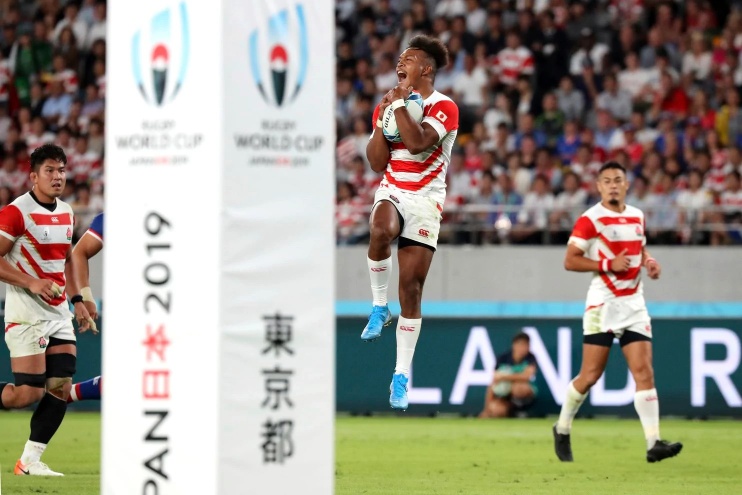 Harrod Sport are looking forward to seeing you at the show, which is on from Wednesday 30th - Thursday 31st October 2019. Ensure you come visit us on stand K095!

For more information visit harrodsport.com
Follow Harrod Sport on Twitter - @HarrodSport