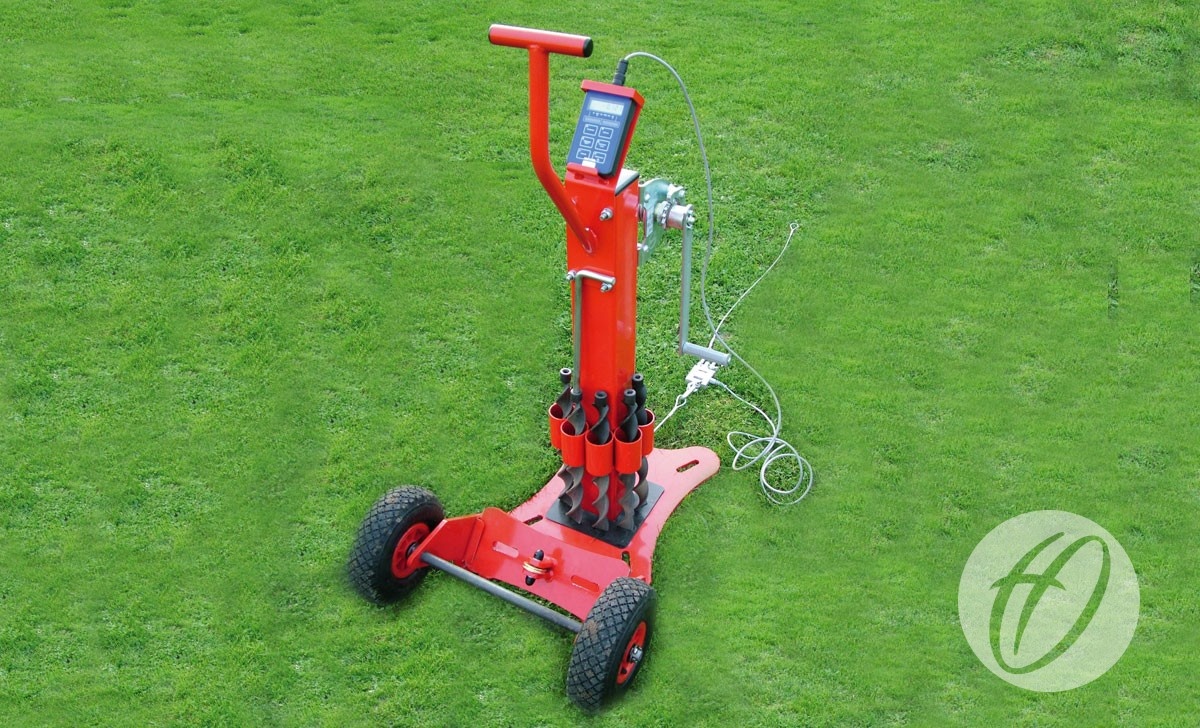 R.A.D. - Risk Assessment Device
FBL-900
The Harrod Sport goal post risk assessor is a unique goal post tester for performing risk assessment on all football goals used on grass pitches to ensure they are safe to use.
Unit: Each
Weight: 74.00kg
Specification:

Heavy duty steel trolley, zinc plated and powder coated red
High specification winch
2x pnuematic tyred wheels for easy transportation
Detachable handle for compact storage
Portable load cell for measuring force and LCD display unit
5m portable telescopic measuring rod complete with bag
6 spirafix anchors for secure fixing and lump hammer
Heavy duty 1000kg lifting harness and 4mm thick straining wire
8m measuring tape
What's Included
1 Main Assembly
1 Measuring Rod
1 Load Cell & Indicator
1 Crossbar Plate
1 4m Wire
1 1m Wire
1 Bag
All Bolts & Fixings
We'd love to hear your feedback - please click here to leave a review.
---
Risk Assessment Device
The items below are required for a complete set.