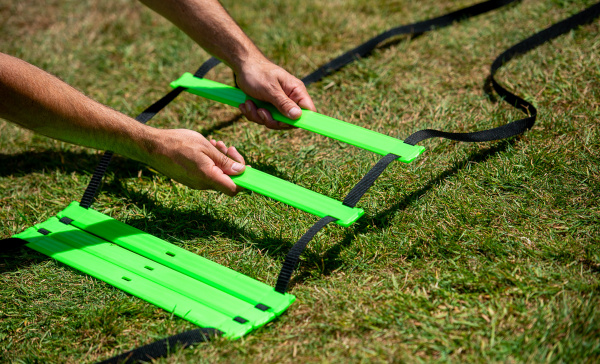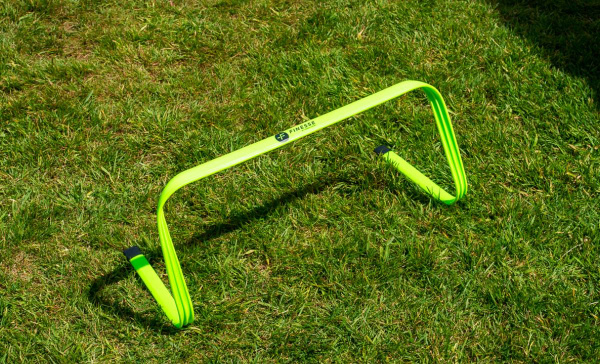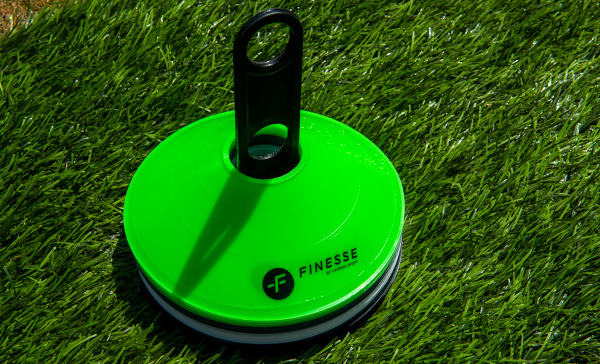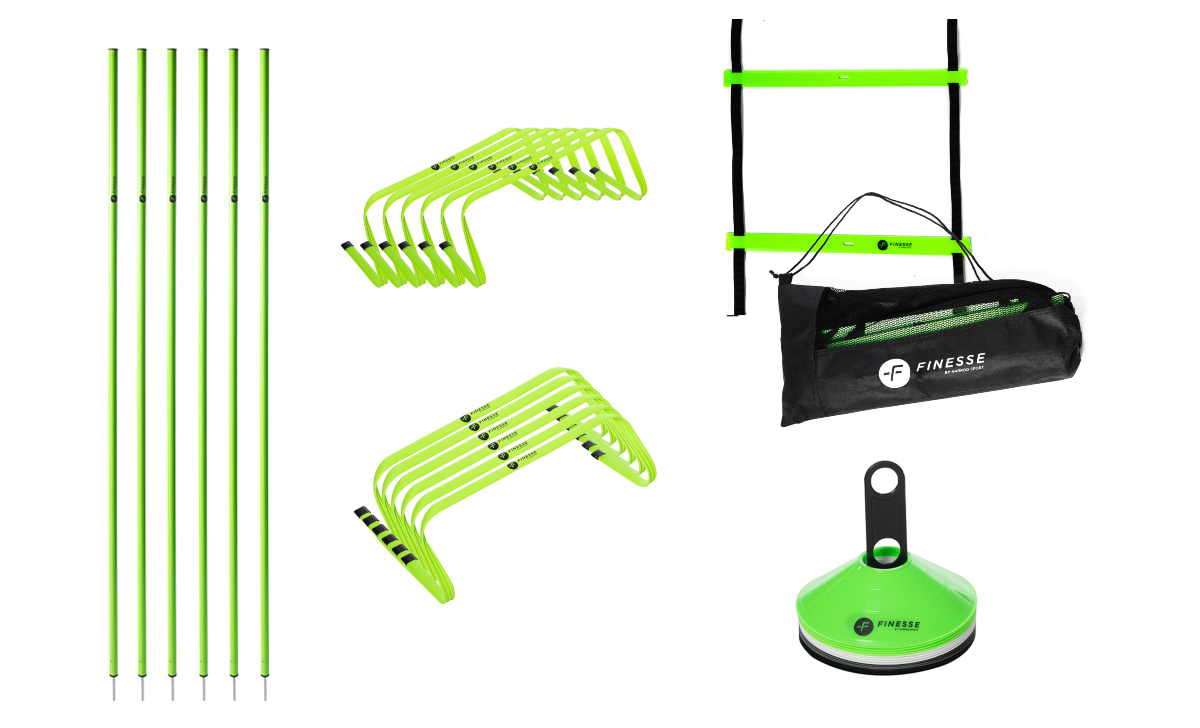 Finesse Agility Bundle
FNS-101
Our Finesse Agility bundle includes the basic items any athlete or coach needs to get their training off the ground, from Football to Hockey, our agility set is an ideal starter bundle.
The Finesse Agility bundle includes core products from our training equipment range, allowing athletes who wish to get more from their personal training or for coaches who want to add an additional element to their training plans, the bundle offers ease of use for all.
Includes our Finesse Agility Poles, a Speed Ladder, Sports Marker Cones, 6" and 9" Flat Agility Hurdles.
What's Included
Set includes:
1x Finesse Agility Poles (set of 6)
1x Finesse 4m Speed Ladder
1x Finesse Sports Marker Cones (set of 20)
1x Finesse 6" Flat Agility Hurdles (set of 6)
1x Finesse 9" Flat Agility Hurdles (set of 6)
We'd love to hear your feedback - please click here to leave a review.
---
Finesse Agility Bundle
The items below are required for a complete set.